OCEAN MATERIAL | APR 28TH 2023 | 3 MINS
The True Heroes Behind Coastal Plastic Collection
In a world where plastic waste is causing devastating harm to our oceans and marine life, it is crucial to recognize the tireless efforts of those working to combat this global problem. Our 'Heroes' series, which features several countries in Asia, showcases the true heroes behind coastal plastic collection.
The series takes viewers on a journey through different Asian countries, offering a real and unfiltered view of the challenges faced by these environmental heroes.
Through their hard work and dedication, these individuals are reducing the amount of plastic that ends up in our oceans and setting an inspiring example for others to follow. Their efforts remind us that we all have a role to play in protecting our planet, and that together, we can create a cleaner and healthier future for ourselves and future generations.
By incorporating Ocean Material® into your products, you can support their work, create inspiring designs, increase the value of your brand, and meet your sustainability goals.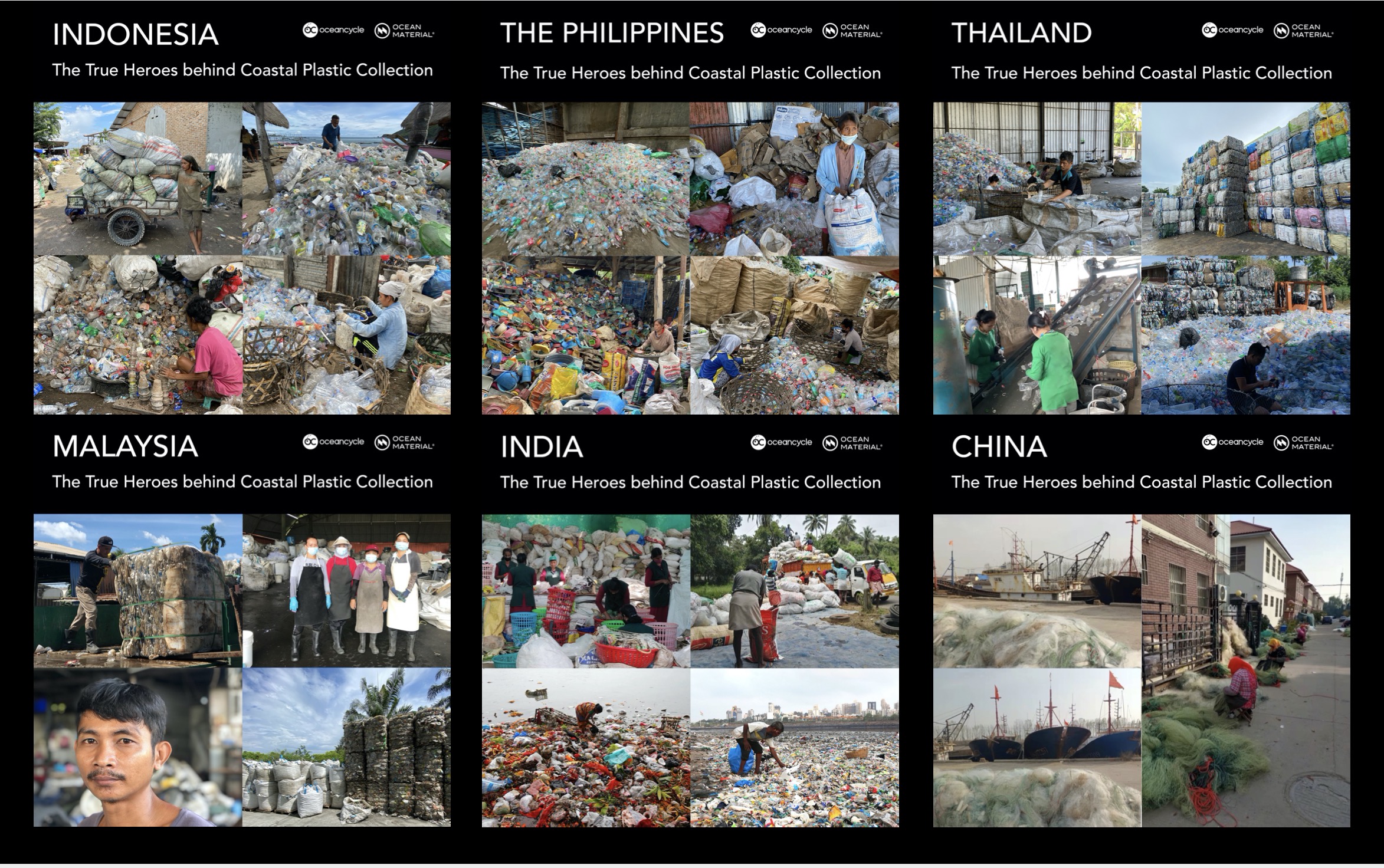 28.04.2023